We are excited to announce that construction on our new office is now complete! Please come visit us at our new location:
5750 Bunker Hill Road in Garland, TX, 75048
Our office was completed in September of 2014. We officially opened our new location on October 6, 2014 and held a special ribbon cutting ceremony with the cities of Murphy, Sachse and Wylie.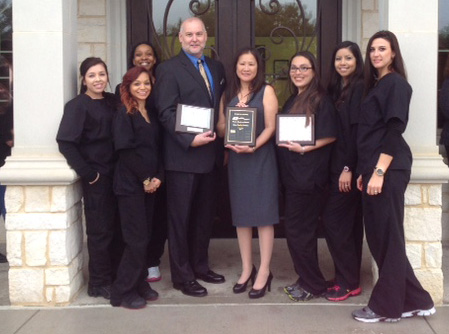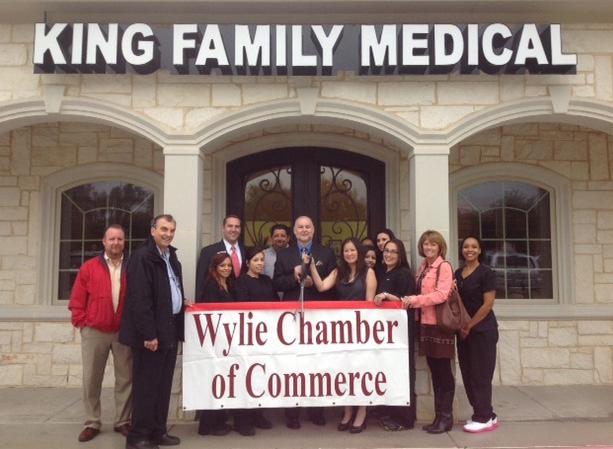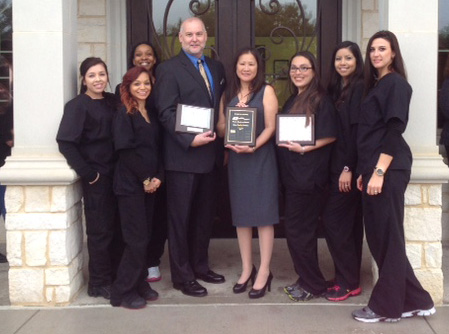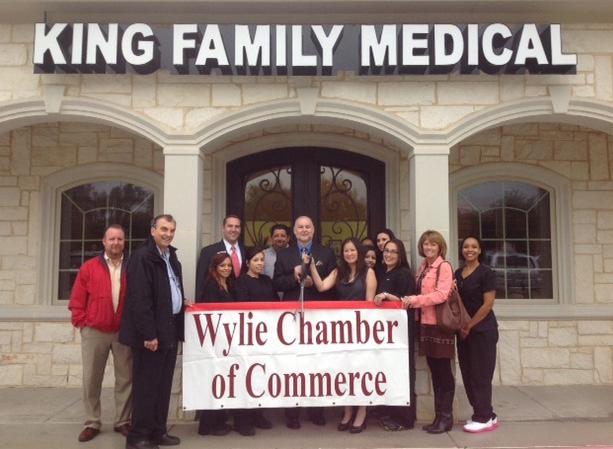 To look back on progress photos from construction, have a look at our gallery below: